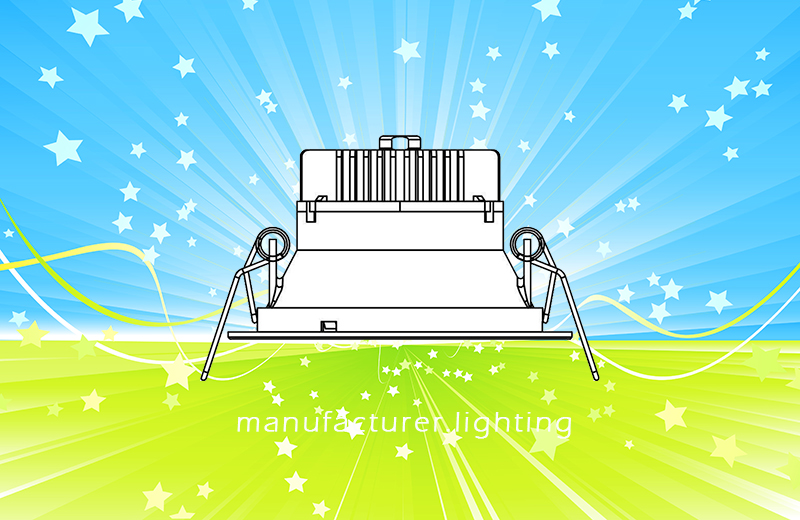 In today's hyper-competitive business environment, lighting goes beyond simply illumination. Well-designed lighting systems are an effective marketing and productivity improvement tool. Appropriate lighting has been shown to increase creativity potential, reducing eye fatigue and enhance visual comfort, which can create a more engaging experience and lead to higher productivity and sales.
Commercial lighting
has fundamentally changed and technical innovations in LED lighting offer unprecedented possibilities, e.g. in terms of architectural design, energy efficiency, lighting control, operation and maintenance cost. Quality, flexibility and efficiency are the necessary features of commercial lighting. However, different business sectors demand the right lighting solutions in each application. Visual acuity and visual comfort are most important considerations in office lighting. Fashion-forward linear, recessed and suspended LED light fixtures bring beautiful ambient, direct and indirect lighting into the workplace. Accent luminaires create a layered look to provide visual interest and relief from otherwise bland environments. Task lighting is used for localized higher light levels and to eliminate shadows from furniture elements. In retail situations, a designer must consider a variety of key characteristics and use a combination of overhead fixtures, architectural lighting, downlighting, spotlighting and other innovative options to make the perfect statement of a brand. In other area of commercial lighting applications, lighting design is intrinsically linked to the business concept. A differentiated lighting scenario brings out all the elements of a business. This category lists manufacturers of following products:
Commercial LED Downlights
,
LED Track Lights for Showrooms and Retail Stores
,
LED Panel Lights
,
LED Troffer Lights
,
Flush Mount Office Ceiling Lights
,
Linear Suspension Lighting Fixtures for Offices
,
Linear Trunking Lighting Systems
,
Classroom Lighting Fixtures
,
LED Cleanroom Lights
,
LED Tri-proof Lights
,
Linear Utility Light Fixtures
,
LED Shop Lights
,
LED Wraparound Lights.