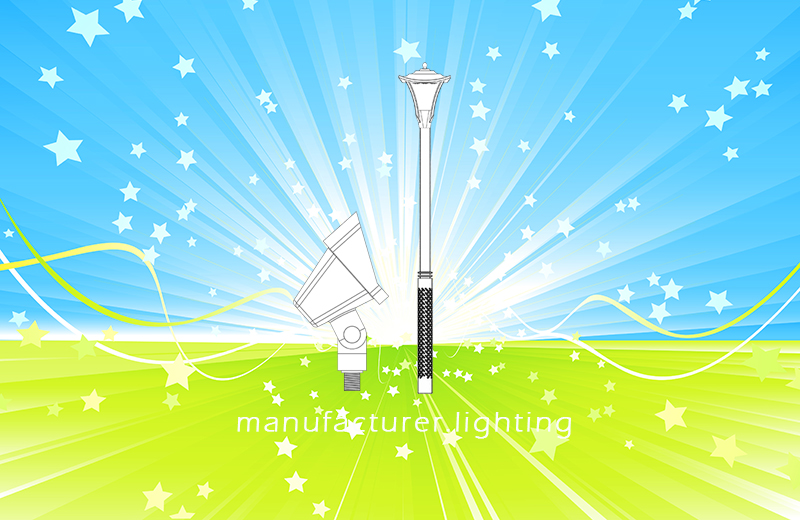 Modern outdoor lighting design is increasingly focused on building a balanced, visually comfortable and appealing environment, synchronized with the decorative and architectural scheme of the space to which the lighting is an integral element.
Outdoor lighting fixtures
are designed to be utilitarian and aesthetic to enhance the appearance, safety and security of commercial or public settings as well as residential properties. Companies that fall within this category include manufacturers of environmental lighting luminaires designed to illuminate specific geometric areas in outdoor environment. Such outdoor lights include
street lights
,
pathway lights
,
area lights
,
wall lights
,
wall pack lights
,
security lights
,
motion sensor lights
,
spotlights
,
floodlights
,
bollard lights
,
patio lights
, and other exterior architectural lights. They're widely used in areas that require a wide distribution of light including commercial or public environments such as parks, plazas, airports, highway interchanges, harbors, construction sites, mining sites, and residential locations such as exterior entrance areas, yards, and properties. The outdoor lighting market is more attuned to energy efficiency, reliability, and maintenance cost of lighting fixtures. A current trend in
outdoor lighting
is that lighting control is more and more used to achieve a high level of energy efficiency and provide a cohesive scene or incorporate other aesthetic lighting techniques for applications where scene setting and atmosphere creation is important.